Users' testimonials and Installation
Thousands of satisfied customers had installed our water purifiers and water dispensers. Nearly all users had shown us the big "thumbs up" signs after using. (All personal facial features were blurred to protect our users' personal privacy). Hyflo always put our customers as number ONE priority.
Installation of Water Purifier system
Hyflo's water purifiers can be installed under the sink, or on sink top which can be easily removed later. See the layout plan of under-sink installation.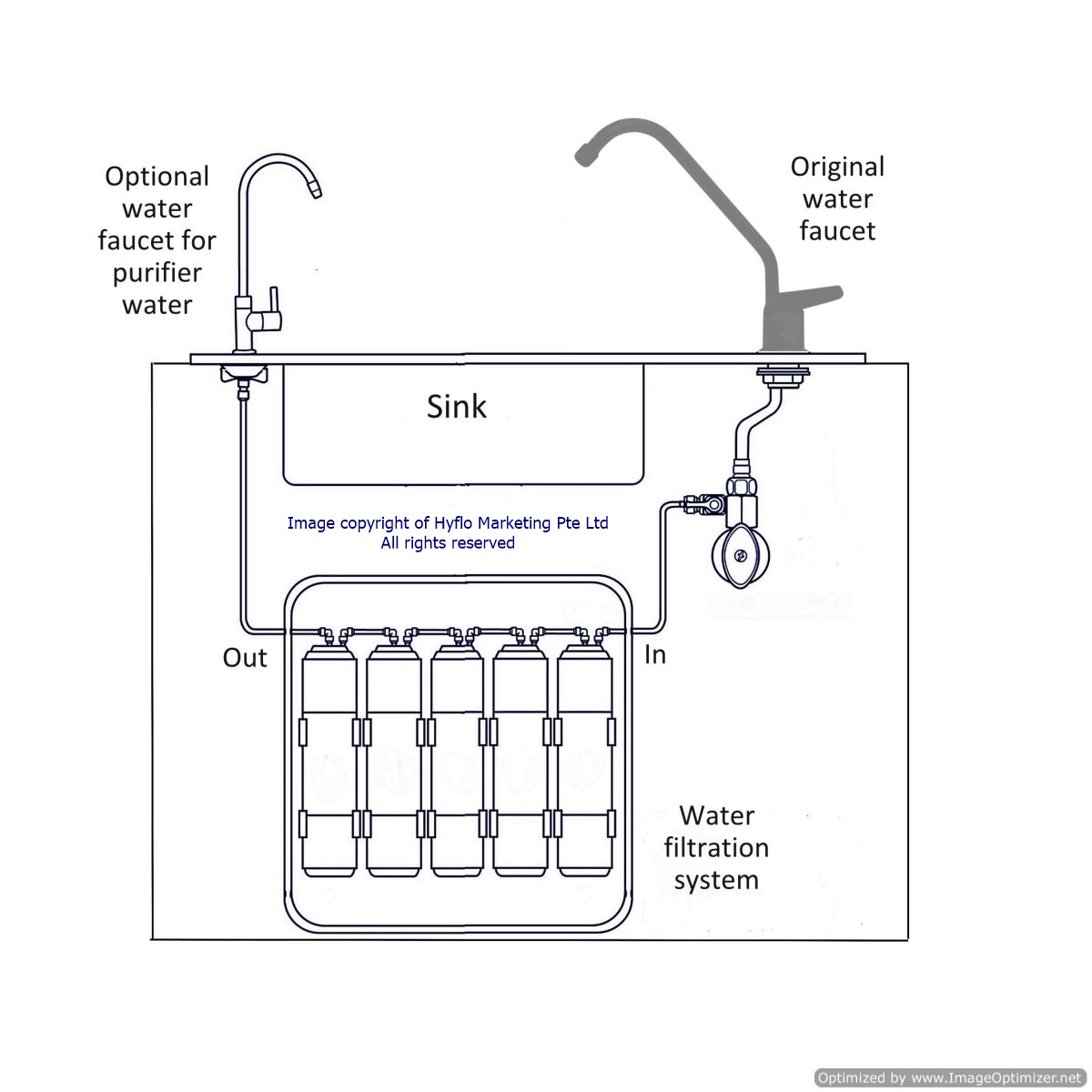 The under-sink installation system place the whole water purification under the sink. It helps save sink top space. See some photos of how it look like after installation.
To know more about our products and installation methods please email us, send us contact form, connect us in social media or just call our hotline 66770110 and we shall reply you soonest possible.
Our credentials & affiliations: